Landscape Gardening
In Berkshire, Hampshire and Surrey
Modern Landscapes is a premier landscaping company that specializes in creating breathtaking outdoor spaces across the beautiful regions of Berkshire and Hampshire. With a passion for design, sustainability, and customer satisfaction, we have been transforming gardens and outdoor areas into havens of natural beauty for over a decade.
Garden Design: Our team of experienced landscape designers will work closely with you to bring your vision to life. Whether you desire a traditional English garden, a modern oasis, or a wildlife-friendly haven, we can create a design that suits your preferences and complements your property.
Hard Landscaping: We excel in constructing durable and aesthetically pleasing hardscapes. From patios and pathways to retaining walls and driveways, we use high-quality materials and craftsmanship to ensure longevity and functionality.
Soft Landscaping: Our horticulturists are experts in selecting and planting the right flora to enhance your outdoor space. We carefully choose plants, trees, and shrubs that thrive in the Berkshire and Hampshire climate, ensuring your garden remains vibrant year-round.
Water Features: Add serenity to your outdoor space with our custom-designed water features, including ponds, fountains, and cascades. These elements not only create a calming atmosphere but also attract local wildlife.
Outdoor Living: Elevate your outdoor lifestyle with our outdoor kitchen, seating, and entertainment area designs. We can create a space for you to relax, dine, and entertain guests in style.
To discuss your requirements with a professional call Ross today on: ✆ 07584 903092
Why Choose Us:
Local Expertise: With extensive knowledge of the Berkshire and Hampshire regions, we understand the unique environmental factors and design preferences that cater to the local clientele.
Sustainability: We are committed to sustainable landscaping practices. Our team utilizes eco-friendly materials, native plants, and efficient irrigation systems to reduce environmental impact.
Customer-Centric Approach: Your satisfaction is our priority. We collaborate closely with our clients, ensuring that every aspect of the project aligns with their vision and budget.
Experienced Team: Our skilled and certified professionals bring years of expertise to every project, guaranteeing top-quality workmanship.
Comprehensive Services: From design to installation and maintenance, we offer a full range of landscaping services to meet all your needs.
Service Areas: We proudly serves clients in the following areas:
Berkshire County
Hampshire County
Reading
Basingstoke
Newbury
Winchester
Surrey
And surrounding towns and villages
Garden Maintenance by 
Modern Landscapes
We have been using Tom and his team for the last 5 years. We live in central Hampshire and have an acre of garden, hedges, fruit trees and flower beds. Tom has carefully and diligently looked after all our needs. He and his team work hard, are cost effective, professional and nice to work with. No job is too big or too small. Throughly recommended. 
N. Batchelor – Hampshire
Contact
Modern Landscapes
Our landscape gardening services cover the whole of Berkshire including Windsor, Maidenhead, Ascot and Bracknell.
Please contact us today for a free no obligation quote.
No job too big or small!
✆ Call Tom for Garden Maintenance on: 07824 627 542
✆ Call Ross for Landscape Gardening on: 07584 903092
✉ Email: info@modernlandscapes.uk

You can follow us on social media: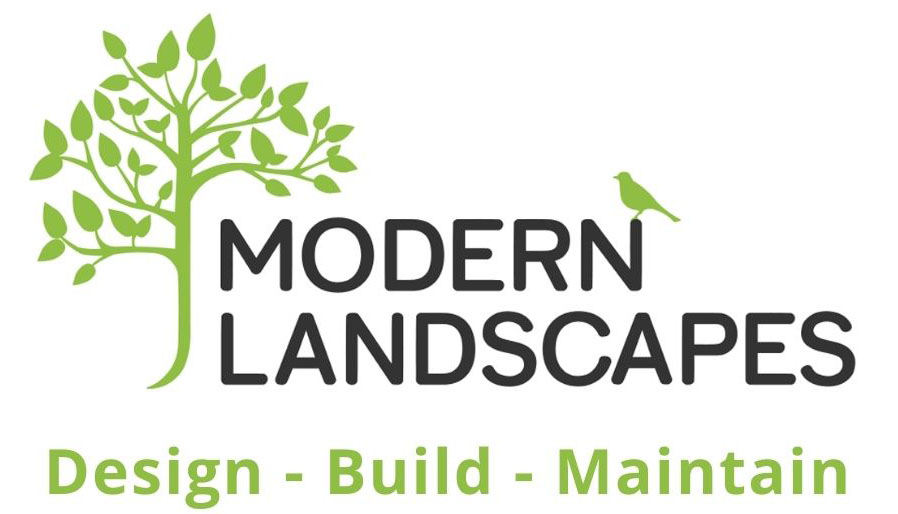 Company VAT Number: 424327907